Normality
November 21, 2011
Average house, average home
Average mind, in which to roam.
Average school, and average friends,
average thoughts that meet dead ends.
Normally tall, normally dressed
normal crisis, normal stress.
Fleetingly and flying, I slip away,
into dreams of a normal day.
But yet what is normal?
is it cold or warm?
Is it something to applaud or scorn?
The daily traumas,
The average dramas,
That trip my stroll through adolescence,
seem to some girls like birthday presents.
If my normal is a spoon to another man's knife,
Then who says I am living a normal life?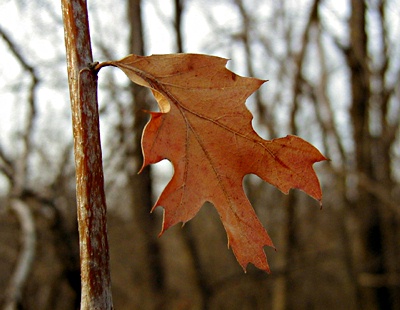 © Brad H., Lemont, IL