Become one
November 21, 2011
I softly whisper your name
Through my lips.
I try to hear the wind carressing
My soft, gentle ears.
I see you standing there
Protecting me from the sun's rays.
I feel your skin barely touching me
Wanting more but not knowing
If it's okay.
I lean in to kiss your lips
Tasting the tea that you drink.
I smell your perfume on you
As it is being transfered on me
While we become one.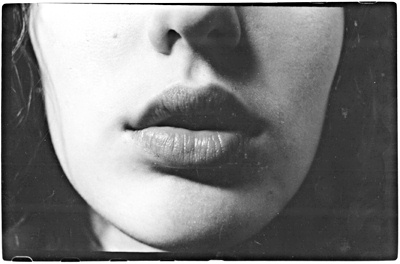 © Samantha A., Southbury, CT