forgiveness
November 20, 2011
Nay, this feeling, it's deceiving
You claim to be comrades, your lying
You're more of a thieving bilge rat
Crying for attention
Stepped on like a mat
We never again mention
Your forsaken name
Who will burn?
As the oceans churn
The secret will sink into the depths of the sea
He was never there for me
He asks for forgives, yet what has he done for me?
Nothing, so he is cast off into the sea of oblivion.
Never to be remembered or forgiven…..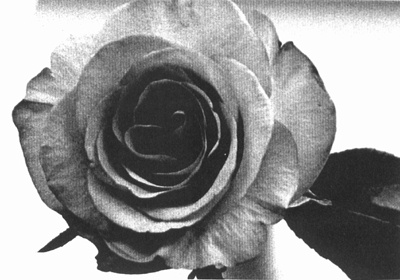 © Liza C., Seattle, WA