The Warmth
November 2, 2011
I can't sit still.
I want to speak...but the words won't come out properly.
I'm fiddling, twitching, and tossing things about in my mind.
I'm shivering in a warm room, yet I felt so hot in the cold breeze earlier.
I feel full of something that's constantly shifting; very pleasant, and incredibly warm...
What is this?
I want to share this warmth.
I want to cradle, and nurture this feeling in someone else.
I'm hoping for reciprocation; that this is contagious, that these emotions are not unrequited Love.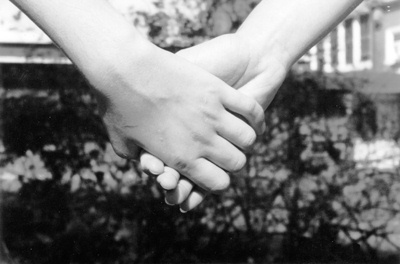 © Lauren G., Pompton Plains, NJ