Old Friends
November 5, 2011
This depression
Setting in
Just like an old
Friend
Hard to say
It was missed
I wished
For happiness
But it won't stay
This depression
The bitterness
Why I can't say
I cry at night?
This depression
Is cutting in
Like a thick knife
To my soft skin
These old desires
They arise
I struggle
To keep them down
Not to lift
To those old habits
For none is here
To save me now
None can
Help me now
My friend before
He is gone
No happiness
Remains in me
I wish to not
Damage my life
To damage those
Around me
But who to
Fall back on?
As the knife
Takes a hold?
Who am I
To say
Or to
Blame others
As I may?
I can blame
One
A father
He never was
The memories
Are old
The same over and over
They take a hold
Grasp my mind
I can not escape
Such a bliss
From this prison
Is to end these memories
Once and for all
The tears that strike me
So suddenly
Is not of them
But of me
The desire to be with my
Love
Is overpowering
The fact I want
To run to him
And cry
And forgive me
Of everything
But he is gone
As well
As my demonic friend
Who am I to say
I don't push
Those
That
I
Love
Away...?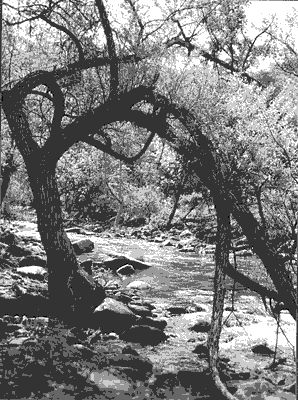 © Eddie S., Elverson, PA