Undefinable
November 6, 2011
I am fourteen
and the best part is the
seniority and responsibility,
the worst part is the
inferiority and responsibility,
I'm at the age where
it's weird to order off the kids menu
or take naps
or love Play-doh
but old people can look at me upset
just because of my age
stereotypes shouldn't define teenagers,
or me.

Fourteen
is an in-between age
a confused age
an exciting age
and a dying age
magic as I once knew it
no longer exists
because I'm too old for
trampolines, toy stores, and Santa
but I'm too young for
cars, independence, or responsibility
as I want it.

I'm a teenager
and I'm okay with that
I refuse to participate
in the silly teenage drama
that everyone else lives for
why can't I get enough sleep
and what if
people still treat me like
I'm just too young or
just to old?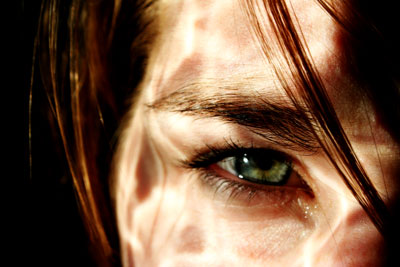 © Monica L., St. George, UT