Broken Dreams
November 4, 2011
What will my love come to be
Will it ever be welcomed by anybody?
Is my heart too broken and shattered
Is my life too strange and sad?
Will I ever have all the pieces back?
Think through love and see my heart
It's wounded badly
And I can't stop the bleeding of my soul.
The dark is closing in
And I can't breath a word
Please oh please light my life on.
I can't stop this feeling of grief and loneliness
From seeping through my life into my dreams
All I hear is sobs of pity
Sounds like sonic bombs
Kill me oh please kill me
Shut the darkness out
Let me into dreamland so light
Can fill my broken heart.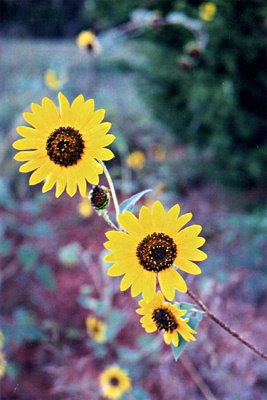 © Megan B., Luther, OK