Bittersweet
November 14, 2011
Bittersweet
Does that mean it looks sweet but tastes bitter,
Or looks bitter yet tastes sweet?
Like the kisses
That you forced on me
Until I began to see
That these things that were forbidden
Still tasted oh so sweet.
Like the apple of Eve
Your lips were built to deceive
If ignorance is bliss
It's because she never heard of this
But guilt hasn't come
He never settled in
Like a best friend
Leading me to the lion's den…
Should this make me bitter
Or is your love just sweet?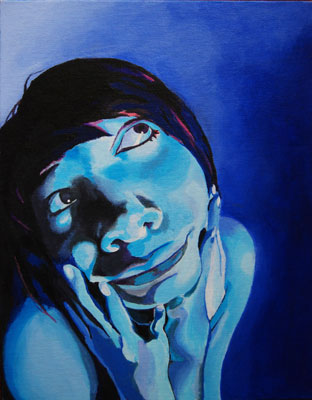 © Camille L., Clinton Township, MI