Ave Maria
November 14, 2011
I have murdered an angel.
I see now, small fragments of heaven,
the pattern of life in your wings.
You came closer to beg me for proof of man's true nature,
or evidence of the contrary.
I gave it to you.

You came to offer me the meaning of meaningless breaths,
and instead,
I've spilt your blood on my discarded paper
like a simple splotch of ink.

What an ugly stain.

I crumple the paper and throw it away.

Ave Maria.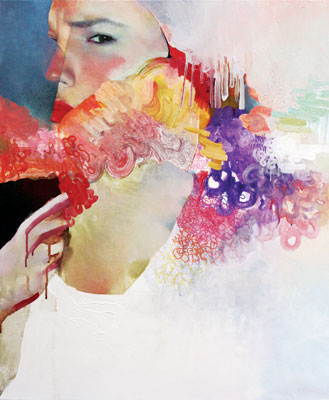 © Winston C., Jamaica Plain, MA