our hate
November 14, 2011
sometimes
when all you know is hate
when all you breathe is smoke
and dust
and it clogs your lungs
and your breath slows
and you can only wheeze
one more gasping gulp of mechanic toxins
and your chest burns
and you can taste grease in the air,
grease that flings itself
into your eyes to blind you––
you forget.
you forget to watch
for the bird
flying in a flaming arc
across the black oil sky
and you only notice
when the reporters come,
booms and microphones hoisted
over their shoulders, checking their hair
and makeup
worried for the pilot
who hit some debris, flying above our heads
and crash-landed in the river––
he's a hero, they say,
and they've already forgotten
the hope that drowned,
and soon you will too, but for now
you look
and you see the wind toying with the cordgrass.
and you can feel the wind
as it lifts your hair. and smell innocence

masked as air.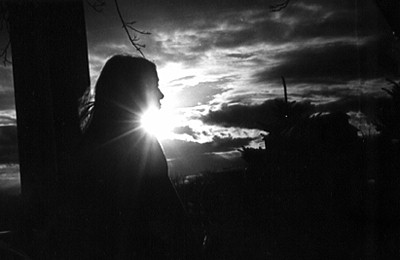 © Elizabeth G., Marblehead, MA