I Normally Like The Rain
November 13, 2011
We're trying to run in the rain,
and small, pink droplets are landing atop our
frosty, icy, freezing tongues.
If I was brave,
I could lick your soaking, crystallized hair.
If I was brave,
I would smell your honeydew eyes,
ripe with secrets now lost in small gusts of wind
and anonymous skyscrapers that stretch all the way into your arms---
arms thin and leafy and unreliable,
like the grassy spot at the local beach where I once explored the crevices of
your spoiled, festering, stale brain
and your rigid, rugged, jagged, craggy mouth.
A dollop of thunder hits your head and you stumble backwards and almost fall onto the
cruel and unpromising and cheating pavement,
but not before I catch you and hold you and make you mine again.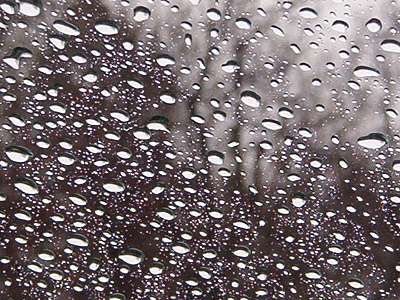 © Terrin C., Humboldt, IA