I Gave You Everything
November 9, 2011
I gave you my heart, you ripped it out
And tore it into little pieces... If only
I could have known sooner, I wouldn't be
Crying over you now. I can't believe you
would take the most precious thing from me…
My HEART! All I wanted was a little time,
To think, to love, to hold. You didn't want that
You wanted and needed me to know
Something you never told me.
I cried and you didn't care,
Why? I just felt that you cared,
But I guess that all changed in a second.
I thought you could give me everything I wanted,
Love, a Relation, and a soul mate.
Now I guess I know you can't.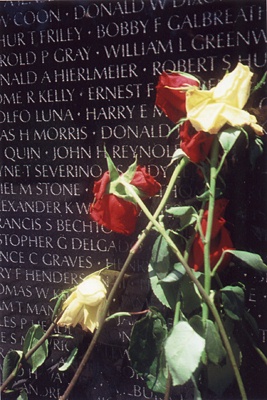 © Justin R., Angola, IN