Boredom
November 9, 2011
Tick tock, that's all you hear
as time winds down
and the end comes near.
Tick tock, my eyes start to shut
and I want to lie down but.
Tick tock, voices drone
the tapping of pencils
and my eyes condone
all the things around me
with secrecy and sagacity
my mind starts to wander
but tivk tovk
Tivk tovk
is still there in the end
reminding me that there's still time to spend.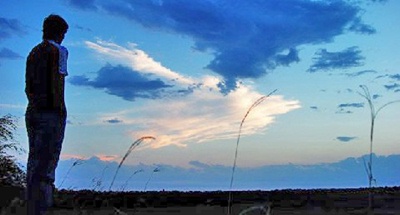 © Stefanie K., Katy, TX