Freight Train
November 3, 2011
I don't really know how to feel.
Right now.
At this moment. I have nothing connecting
me to the ones I loved so dearly. It is all gone.
I don't understand how I didn't see it coming. There were signs
and all. But I never saw it coming that fast.
It was like a freight train, and it wasn't stopping for anyone.
Not even me.
The one that you always counted on, you didn't want
me to jump on board you wanted me to rip myself apart..
I don't see how this is what it was supposed to be.
We were friends. We were the best of friends, I just
turn around
one day and I see the shimmering of a nice knife in my back.
You didn't tell me, and maybe you didn't see it coming this fast either or this far.
But neither did I, we are in the same boat my dear.
So.
I may seem terribly mad at you now,
but it will pass. I will make it if I have to.
This is just another thing we have to overcome
together.
It's going to be extremely hard for me, but
I will because I care about you, I want you to be happy,
I just wish you would turn around
and let me get on the train with you.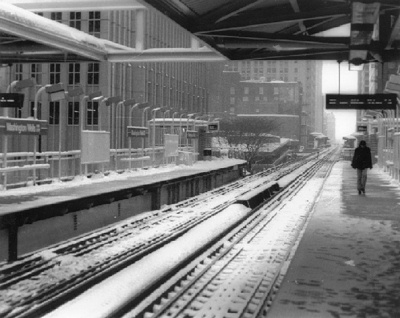 © Karen P., Amherst, NY