Icicles
November 3, 2011
It was like walking into a dream.
You know, that dream
where even the mere serenity of a breath is surreal
where you feel your heart beating faster and faster
yet your blood lays cold in your veins
Sticky, frozen icicles.

And in that dream you're all
alone
lost in your own mind
as it creates mazes for you to run through
sprinting
leaping
you run like hell
only to realize
you haven't been moving at all

So you just stand there
alone
and still
longing for that presence
that only resides in that
dream.
You know it will come,
so you keep on waiting
aching for that touch.

Anxiety engulfs you--
no longer able to breath
and there's nothing else left do do
but wake up.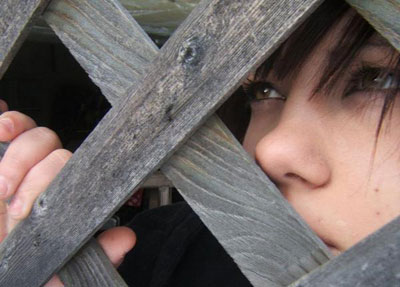 © Krystal B., Bloomingdale , IL