Eyes Unblinking
September 25, 2011
Eyes unblinking.
I stare at the floor.
She's been drinking
Going for some more.

I have to move.
But I don't.
It's happened too many times.
She said it won't.

She lied. She broke me. She's gone while I'm here.
I'm lying on the floor, head turned, staring at the bottle in fear.
It's cracked in pieces. In each one I see lying words.
I wrote on that bottle. Terrible things I've heard.

She didn't like it. It made her heart burn.
She didn't want to know what I've learned.
She grabbed me by the hair and the bottle went crack.
Down the floor I went.
She will be coming back.

Is it so wrong, to write what is true?
Is it so wrong for her to drink her way through?
Is it so wrong for me to feel this way though?
I guess it's what I get for what I wrote.
I love you.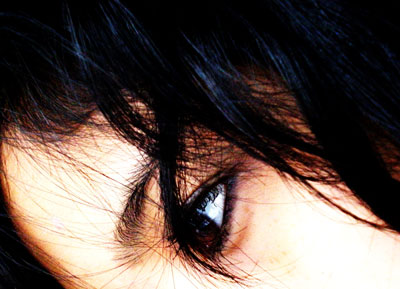 © Adeline N., Ridgefield, CT