You Look at "Me"!
November 4, 2011
They never looked at who I am.
All they saw, was a dirty little plan.
They only looked at me for something to use.
They looked for someone to mentally abuse.
They don't know I will have this in my mind forever.
They don't know I could have been something to treasure.
You look at me with love and compassion.
You look at me from a different direction.
You help me see the good in this world.
The flowers, the trees.
Everything that seemed invisible to me.
Show me more.
What else have I been missing?
This time I really will be listening.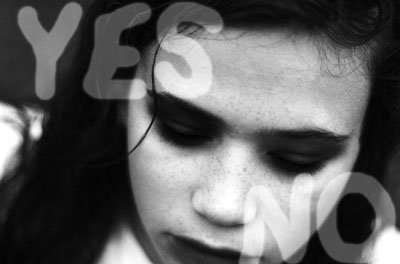 © Sandy H., Woodbridge, CT