Heartbreak....
November 2, 2011
Heartbreak.
Such a painful word, both to say and think about.
If affects almost everybody in their lifetime, no matter if they choose it or not.
The pain, radiating and spreading like a wildfire, dancing up and out of control through every part of your body.
The tears, a continuous, cascading waterfall of shattered memories and broken dreams.
The loss, at points so overwhelming it's like you yourself have turned into a black hole.
The overwhelming urge, to cut, to inflict damage upon yourself, to feel something other than the emotional pain.
The loneliness, and unwelcome visitor that shows up without warning, washing over you like a tidal wave of hurt and anger, sucking the breath from your very lungs.
The wondering.. mind always turning, thinking of the different scenarios, the continuous "What's wrong with me?" "What can i do to make this work?" like a song stuck on repeat in your head.
Heartbreak.
It's not something you can just get over, it needs to be healed.
And healing, that takes time.
Heartbreak.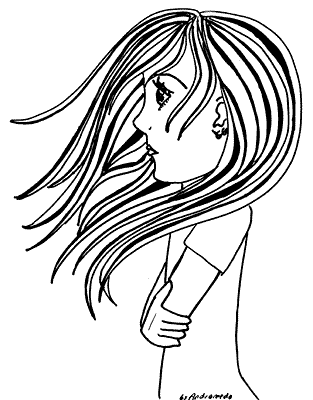 © Andromeda M., Milford, CT