A Better World
November 4, 2011
A peaceful palpation
Taking you away
With joy and happiness,
Escaping the misery
That surrounds us.

It can feel as if you're getting stabbed
In the heart,
By the sharpest pencil,
Leaving thousands of splinters behind.

It has that
Once in a lifetime,
Magical sensation,
Like a beautiful rainbow
Showing off its bright colors
On a rainy day,
That makes your days worth living.

It makes you look forward
To waking up each morning,
Having a huge smile on your face
Like millions of dollars
Was handed to you,
Taking away the worries,
The load on your shoulders,
Letting you live your life.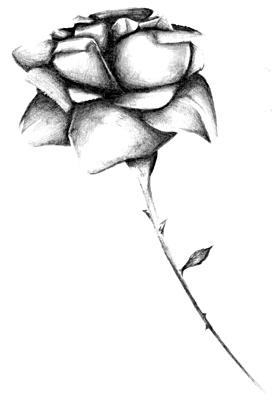 © Yisrawayl G., Philadelphia, PA