spiders
November 1, 2011
I have always thought spiders
elegant creatures
they hang in the balance.
never low enough
for their prey to see,
never high enough
not to catch a bug that's
crafty.
I want to be like the spider,
but how can tiny threads
hold each piece
of dirt or leaf
that blows in with the wind?
we sink, we swell with blood
of every person we have ever smote
with our dead weight.
how
can I drag you down?
your wings
have always looked so
delicious.
but still,
I want to paint my web with colors
spell you warnings:
fly away, or we
will drink your blood.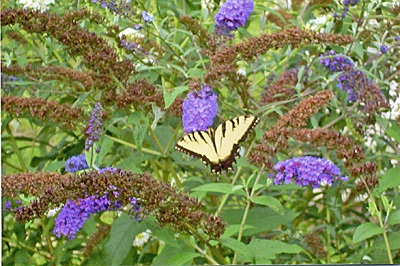 © Audrey K., Kahoka, MO