*The Sight Of Wind*
October 28, 2011
The feel of the wind

makes me cool again
also makes me wanna see the sight
of what the wind might look like.



Its so peaceful and calm

As it shakes the palms

But why can't we see

the wind i feel on me.



if it looks like it feels
I will climb the tallest hill

to watch the wind blow
into the night's moonlight glow.




In mid-fall

When all the birds call
the wind blows all the leaves

It lets me feel the breeze.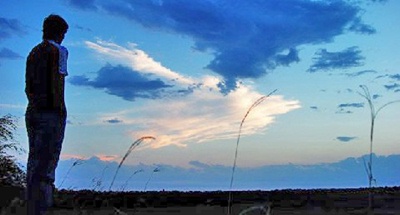 © Stefanie K., Katy, TX