Masterpiece
October 30, 2011
She's a masterpiece.
A picture that she'll never quite finish.
She sits and paints red on her words
She outlines sight in thick black lines
She builds a wall on her face
Nobody can see what's brimming under the surface.
Her picture is an illusion of perfection.
Never a crack or break in her armor.
The truth is only there when the big green door is closed.
Behind that door, the wall disappears
The red smudges on tissues
The black rolls down her face
She tries to keep it quiet
And pretends she doesn't see
The truth under the surface
The bags of worry
The creases of secrets
The dark marks of mistakes
They all hide under her paint
And every morning
She'll create her picture again.
Red on words,
Black around sight
tan walls of cover up
To cover up all the imperfections
Nobody really looks at her
Nobody really sees
She's a masterpiece.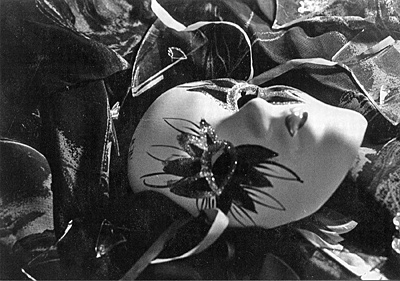 © Kelly L., Brooklyn , NY