Why, Am i sorry.
October 30, 2011
I guess I'm sorry because I can only be what I was given..
I'm really nothing in comparison.
im a teenaged girl with lots of self-loathing, I thought I was over that. Nah I never was.
So I'm sorry I try to be miss optimistic, because I'm only lying to eyes that see me, I don't ask for much. But I guess everyone else thinks I do.
... I'll just ask for nothing in return tovdo with good nature ill keep my mouth shut and push past every grey figure I see past me and every blue figure that notices me ill ignore.
I don't think I'm understood.. I have no one to fully talk to but I free up that way, bottled up and aware of all the negative in the world.. in myself.
But I do understand why I'm not the pretty girl
Or the smart one who can one day shine.
I understand someday ill be grey too.. I've understand that since I was merely 12.
Do you know I used to regret myself? I wonder if I still do..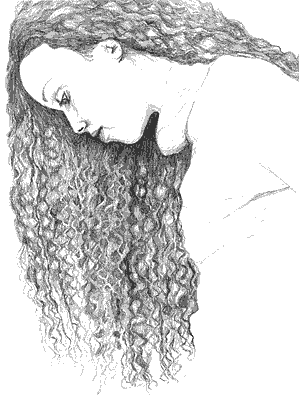 © Andrea S., Oakhurst, CA