The Truth; I Speak To You.
November 1, 2011
I stand alone in a dusk light,
As the clouds set a silhouetting shadow upon the ground.
As colors represent an individual,
I see my life represented by love.
The soft feel of sand upon your skin,
Feels similar to the gentle touch of a loved one's hand.
The tears I cry from my eyes,
Merely show the days I don't want to be strong.
As I stay silent,
I don't forget about you.
For you are the reason for all of these feelings.
I would cry my heart out,
But in order to do that,
No one but you can put my heart back together,
And I need my heart stable, rather than broken.
I have no thought of what else I can say to you,
For I have spoken my truth,
I have no more to say.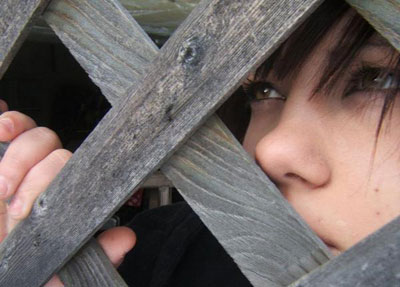 © Krystal B., Bloomingdale, IL