Not a Toy
October 27, 2011
A simple kiss was all it took
For me to fall into his beautiful look.
I took his hand, as he took my heart.
All I did was squeeze, and he smothered mine hard.
Times were tough, he didn't mind.
He didn't know these things took time.
What we've shared, what we've grown.
All of it, away it was thrown.
He stole it from me, and crushed it clean.
All I could do now, is let my heart bleed.
All the storms I've brewed and the oceans I've wept;
No matter how hard I try,
I know this time I'll never forget.
So when someone tries to reopen that gate,
Instead of stepping inside,
because of you, I'll hesitate.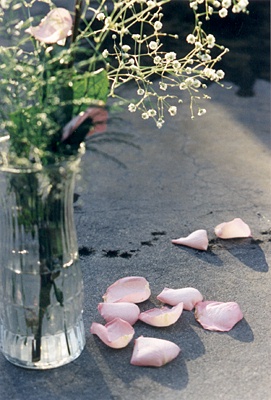 © Kathleen S., Maumee, OH