Christmas at Home
October 26, 2011
The sweet scent of pine lingers.
Get to bed early or the time would drag on.
Last minute rushing to make everything perfect,
As perfect as they could be.
Wake in the morning, and walk down the stairs
To find mom and dad waiting drinking coffee.
There was no room to move in the jumble of toys.
Hot breakfast and left over cookies.
We all sit and play, laugh and
I will never forget a Christmas spent at home.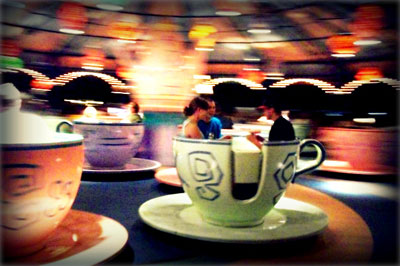 © Lynn S., Baltimore, MD