First Born
October 25, 2011
Hear the first born cry;
she will give her heart to you.
She feels so twisted up inside;
have you come to save her?

She wants to tell you a secret;
her hair blows in the wind.
As the fire burns her soul;
it's left for you to mend.

She can jump to reach the sky,
and crawl under the darkest stone.
She wonders why the stars are so high;
because the fire burns them.

She knows your hiding something;
her scars are starting to bleed.
Will you kiss them till they fade?
Or will you let her drift away?

She will climb the highest tree,
and she loves the moon.
You can catch her when she falls,
but do you love her?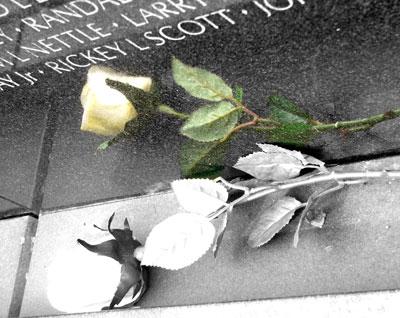 © Kimber E., Yorktown, VA