Stillness
October 24, 2011
In the piercing silence,
My breath is unsure.
Questioning the role of my body,
Wondering why my mind doesn't know.
Is the fear going fade,
Am I going to find the reasons,
Or will it continue to be a dream?

In the clarifying darkness,
Returning to a place of nothing,
To a place of raw emotion and hurt.
It always decides to come back,
Dodging is merely failure,
All that's left is the beating of my heart,
Magnified to be all that's living, feeling, hurting.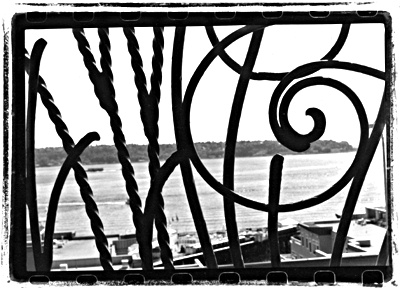 © Mary A., Fullerton, CA