Rest in Peace
October 19, 2011
Pushing the steel wheelchair
through hospital doors,
Juan thinks to himself,
here comes freedom once more.

Not for himself this time,
for his little baby girl.
Trapped in her mother's womb,
she won't be stuck anymore.

"One, two, three push,"
the head began to emerge.
Exposed was her sleek and slimy scalp,
but a scream never surged.

All he heard was frantic talking,
everyone trying to save his daughter.
Only in the world for five minutes,
her existence was no longer.

His precious daughter
rest on her mother's legs,
lifeless and cold
on a hot Arizona day.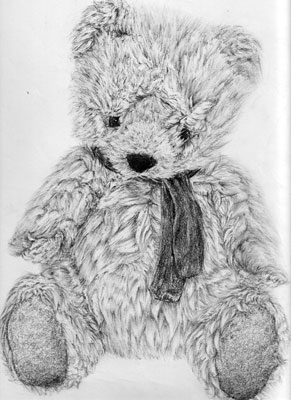 © Sarah F., Birmingham, United Kingdom