Bubble Travel
October 22, 2011
You're the bubble.
You float wherever you like
go wherever you please,
across the oceans and
over trees.
Sometimes I wish I was a bubble.
But then again,
I need something more
I need depth
I require speech.
I always have trouble letting go
to things that once were so.
Take it or leave it
I'll stay the same
no matter what I go through
I hardly change.
But maybe one day we'll travel together
without care.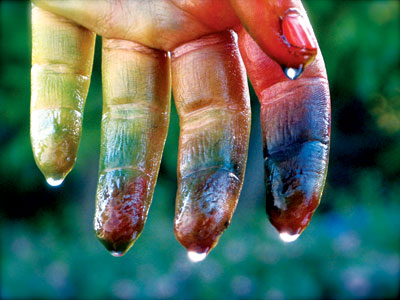 © Allison F., Menlo Park, CA