A Coward I Am
October 21, 2011
It seemed as if I were the only one there,
to witness his pain,
to watch his father punch him in the face.

He was the deemed victim,
I saw his father throw him across the sand.

And why?
All because he was a helpless little boy,
being taken in by the Oceans currents.

The demon arose in his father,
and sought out to kill the heart of he.

With every hit his little spirit came crashing down,
the demon slowly killed him inside and out.

Left,Right,
Left,Right,
Slaps across the face

"Daddy please...", he cries
With every little tear running down his meek face,
came a new found reason to hate his father.

Had he done wrong by playing on the sand?
I think not!

And yet I witnessed his pain,
I felt it as my own.

And yet...I let it slide.
A Coward I Am...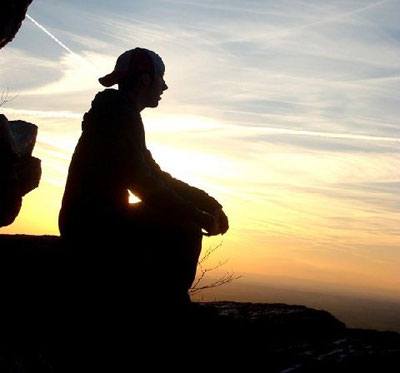 © Amanda M., Smithsburg, MD