so much more
October 21, 2011
happiness is like the sand that trickles though your fingers.
this world is nothing but battle after battle.
nothing can't stay the same.
yet the same is what we seek.
the same safely we hold close to our hearts.
the same happiness we once felt.
the same love which we have yet to feel.
life is so little.
dreams are so little.
yet we strive to be remembered.
as our footsteps are erased by time.
as we are replaced by something more.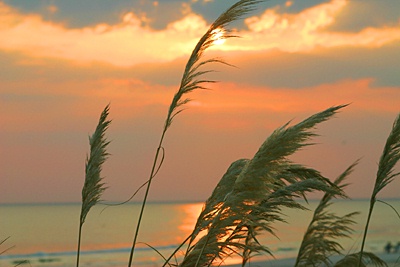 © Jonathan L., LaGrange, GA