Lost Identitity
October 21, 2011
Your dreams, your thoughts, your beliefs.
What you perceive,
What others see,
Your individuality.
Your place in this world,
Unique in itself,
What makes you, you
And me, me.
But what happens when in one second,
Everything changes,
From the outside,
Your appearance, your way of life,
All the things they see.
Except what lies within,
Is still the same,
But starts to become distant,
Almost like it never happened.
So does it matter who you really are
Or what others see?
What happens when you start to doubt your own identity?
When you become
What they see,
And what you become,
Is not what you used to be.
So say good-bye to your old life,
To your dreams, your wishes, your everything.
And become who you aren't,
Because you are what they see,
Not what you think you should be,
And in the end this is what makes you, you,
And me,
me.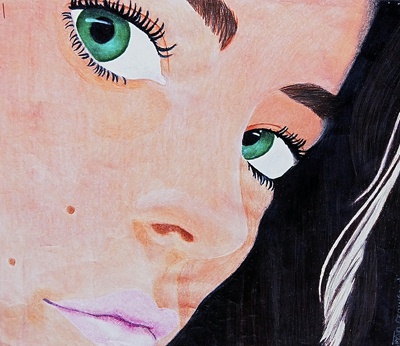 © Keenan C., Kannapolis, NC