You and I
October 23, 2011
A not so long time ago,
I Fell for a girl
Who I could not bear,
to not have in my world.

But woe was me,
the feelings were one-way.
What could I do?
What could I possibly say?

It had to change,
I had no choice.
I somehow knew
She'd be the love of my life.

My mind was in turmoil,
My emotions crazy.
I could barely breath,
My heart was so heavy.

So I broke it in two,
and gave have to her,
and before either of us knew,
She was Falling too.

I cherish each second I'm with her,
and hate each that I'm not.
Believe me when I say,
She's the best thing that I've got.

We've come so far,
and now she's mine.
There's no one or thing better
than You and I.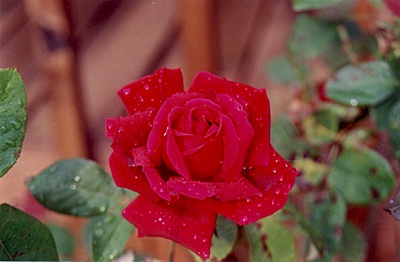 © Jami U., W. Hempstead, NY