Fragile Heart
October 17, 2011
Beautiful during spring
Looses magic in the winter.
Capable of being the light in your day.
Its odors guide you through each step.
Nothing but good intentions to make you happy.


Many different flowers to capture your eyes
Impress you with their many wonders,
Yet their gone after months of being taken for granted.

Take time to cherish its beauty.
It won't wait for you.
Don't hurt it.
Don't tear its fragile petals apart.
Because once it's gone,
it's gone.
You'll never find one with the same magic,
and the light will never be the same.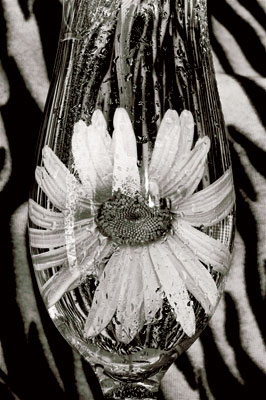 © Garrett M., Port Angeles, WA