Broken Family
October 16, 2011
Since I let you cradle me,
Since I let you lie to me,
Since I let you crush my dreams,
what did all this do to me.

If your lying had made me cry,
If I was struck with terror from the look in your eyes.
Why'd I let you take care of me,
instead of leaving home, and coming free.

Each day I'm forced to feel my heart,
rip to tiny shreds.
And i'm forced to live with all this pain from you
until our days end.

The constant outbreaks of my tears
apparently aren't enough for anyone to hear.
The pictures framed along the walls,
don't portray our broken family.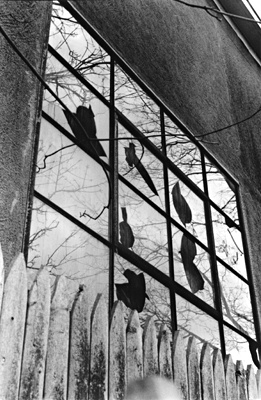 © Halsey S., Marblehead, MA