Spaced Out
October 15, 2011
Dreaming with open eyes
Wondering inside my mind
Looking for a valued memory
That made me feel alive
Once in the past

"Where are you now?" I hear,
somebody breaks my bubble of glass,
"Oh" I say, "don't worry about it, dear"
I give a fake smile and head back to class,
He smiles back at me and leaves.

I gotta keep up with my day,
Even though now I'm absent and quieter,
Life is a game that I have to play,
There are many questions to ask,
But nobody answers or tells me.
Nobody cares.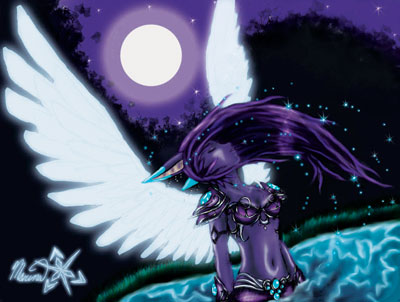 © Kelly K., Fort Collins, CO