The Sound of Misery
October 19, 2011
In an instant, smoke barrels from the front door
and through cracks in the windows.
I listen, no sirens.
Dark figures slowly emerge from their houses
as if they have something to give.
All they give, however, are their eyes,
which see everything I already have.

I hear screams.
Screams I want to stop,
but only escalate to piercing.

Before I know it, I'm sprinting,
dashing into the blazing beast.
My shouts echo throughout the house, but they don't compare to his.

When I reach his bedroom,
the brightness of the light is so blinding,
I turn away.
The heat so excruciating;
his shrieks, unbearable.

Suddenly my breathing halts.
My vision blurs. My hearing ceases.
I run, leaving my brother for the second time.

And as I'm assuaged by fresh air,
he is devoured by the thick, suffocating smoke.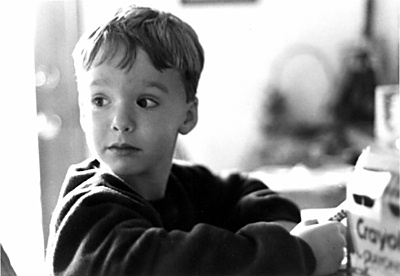 © Caycie G., Rochester, MA