Control
October 16, 2011
Head in your hands
screaming out
trying to control
what you're crying about.

No sound escapes
from a strangers face
that became a monster
and stole your place.

You feel the wall
supporting just you
fall away
as you collapse too.

Crashing and crumbling
till you can't take much more
and you find yourself
curled up on the floor.

You're hands hold your head
knowing what you cry about,
as you can't scream
while he finally walks out.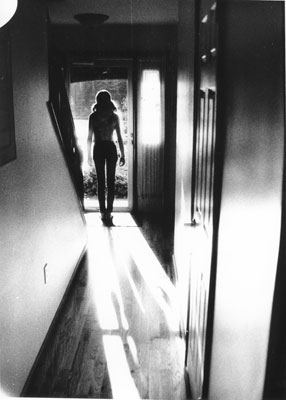 © Mike V., Morgantown, PA