Nothing You Can Do.
October 16, 2011
You're just a boy
so who do you think you are?
You and your tattoos
in that beaten down car.

What did you expect,
when you acted that way?
You weren't thinking
when you woke up that day.

So you'll come back
wondering what you can do
so things can change
and it doesn't have to be just you.

But you're not it,
you don't deserve to be mine
you'll move on
and I'm sure you'll be just fine.

But there's nothing wrong
and nothing's wrong with you
you can just leave
cause there's nothing you can do.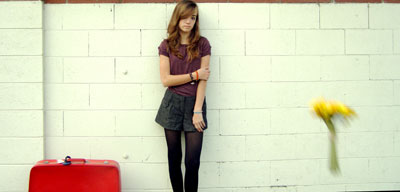 © Austin K., Studio City, CA