Step in his shoes; Immerse his depression; You're Welcome
October 7, 2011
I saw you in my dream
And it seemed to me, you were not in pain
But when you were alive, it wasn't the same

I saw you and surprisingly felt shame
But why; When I hear your name I usually go insane.

What is this change?
Everything rearranged; out of order
I couldn't help but loiter
What's going on?

I saw you in my dream
I called your name
Suddenly there was no more fame
Why? Why, Kurt Cobain?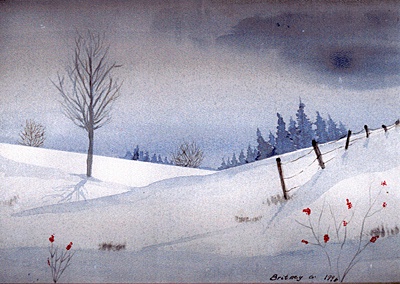 © Britney G., Green Bay, WI