Our Life
October 16, 2011
Starting out as a baby,
We work our way up,
Transforming from baby to toddler,
Eventually to a young child,
From day one we have started to grow.

We have gained knowledge over the years,
Whether we know it or not,
We learn something new everyday,
As we progress,
We grow.

We make it to a teenager,
Waiting to live our life,
Now we are more aware,
Aware of the things that surround us,
We know the difference between right and wrong.

We become an adult,
Making a difference in the lives of others,
Along the way we have a family,
We care and love them,
They grow up just as we did.

We get old,
Now we are wise,
As we fade away,
Eventually we die leaving loved ones behind,
This is our life.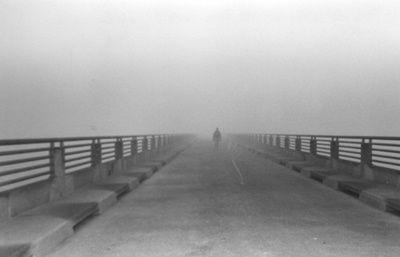 © Becky G., Westville, OH