Silently Watching Me
October 16, 2011
Silently watching me,
I see you standing there,
Hidden in the shadows,
I want to talk with you,
Yet you run when I try.

I thought I knew you,
But I never did,
You watch me silently,
You watch me when no one else does,
You see what others do not.

Day after day you see me,
Hoping I don't see you,
But I do,
You are not a hero,
You are a coward hiding in the dark.

Silently watching me,
When I need help,
You stay in the shadows,
Not to defend,
Only to hide from my true fears.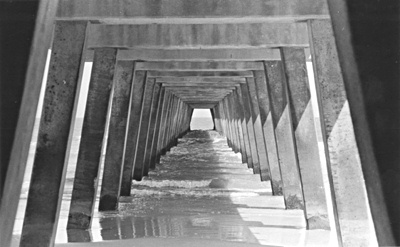 © Megan S., Marblehead, MA