A new day
October 13, 2011
There's going to be a new start,
A new day, to say
It's a new day
A new day, you say?
Oh, yay a new day!
So lets stay in this new day
But only for a while
Because the day will soon end
And night falls again
And soon will come around
The sunset again
As darkness will fall
We know that we have given it our all
As we watch for the stars
Not close, but we admire from a far
We think to our self
What a day yet again
But soon to the end
Where the worst's not to start thinking
We will rember this day
And its only the beginning
And, yes, this is a life worth living.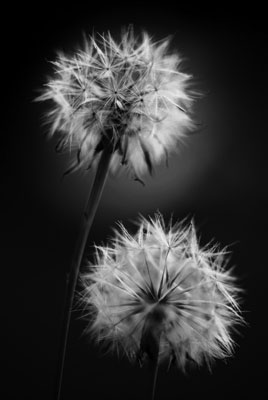 © Daniel H., Durham, NC