Childhood
October 6, 2011
"These are the best days of your life"
Is what I remember my auntie saying
when I was a child.
Of course
I never really put much thought into it then.
As a child I was completely carefree
(weren't we all?)
Nothing mattered
we didn't take anything serious,
which is probably what we got in trouble for.
Smiling was natural
everyone did it
we never pretended,
we were who we were.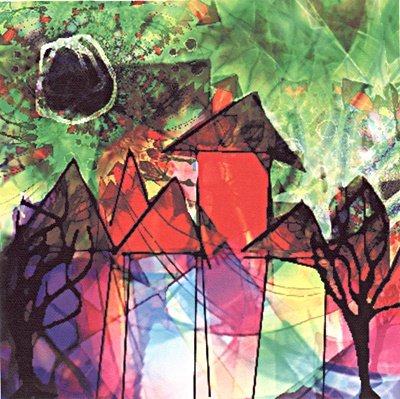 © Tanya T., Galesburg, IL