Advice
October 11, 2011
You're reading this poem,
Thinking it will be another
one of those love,
breakup,
heartache poems,
or
perhaps a happy ending poem.
What you're about to read is nothing of the sort.
It will hurt.
It will test your
personal boundaries.

I've made mistakes.
I've held things in I shouldn't have, we all have.
Even though it takes a lot,
and sometimes you want to give up.
Don't.
Drop the dagger in your hand.
Are the scars worth it?
From personal experience.
They aren't.

It's just a high.
You feel much better
the moment you see
oozing gore.
You scream in pain.
But strangely can't stop.
It's your safe haven.
You feel alone.
You aren't.

Drop the cold,
sharp,
hard,
metal.
It's not worth it.
Whatever it is.
It's not worth your precious,
one chance,
no redo,
life.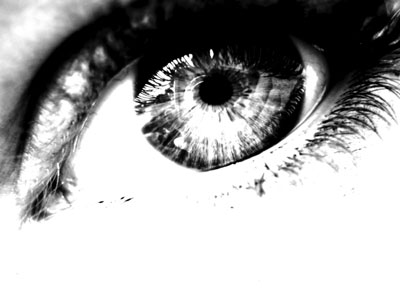 © Lauren S., Reading, Berkshire, UK