How You Make Me Feel
October 8, 2011
You make me feel unlike anyone has ever made me feel before.

You make me feel how I wish I could feel all the time.

That adrenaline rush, that high feeling.

You give that all to me.

But you don't realize it, do you?

Or,

You don't care enough to aknowledge it,

To aknowledge me?

Don't you know, I'm not like those other girls.

I won't use you,

To say the least.

I'll do whatever it takes to stay in your life.

Because I care,

I care about you with all my heart.

I care,

Because in my eyes,

You are perfection.

I must say I love you.

But I don't know how that is,

When it's so obvious you don't feel this way.

I do though,

& of course,

I'll wait.

I'll wait as long as it takes,

For you to realize,

You should give me a chance.

I'll never hurt you.

So why do you always have your guard up?

What has happened to you to make you the way you are,

Or,

Seem to be,

So cold & emotionless?

I can tell,

You don't want to be.

You want to care,

To love,

Someone.

But you can't.

Tell me why,

Dear,

I'll always be here to listen to you.

I'll always be here,

Because of the way you make me feel.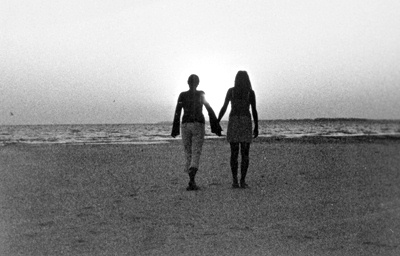 © Kim B., Marblehead, MA