The Reader: Inspired by Naomi Shihab Nye
October 8, 2011
A girl in a book told me
that someone had hurt her.
I said, "Me too,"
and kept reading.

I put her book
into the hole in my stomach
where my heart used to be.

Into the chasm
I stuffed comic books,
newspapers,
magazines.
I slowly fed in novels,
poetry,
tempered with biographies.

Maybe one day
the hold of my hurt, my heart,
will be stuffed so full with books
that there will be no room for tears to leak out.

Maybe one day,
when I die,
they will cut me open
and find a library.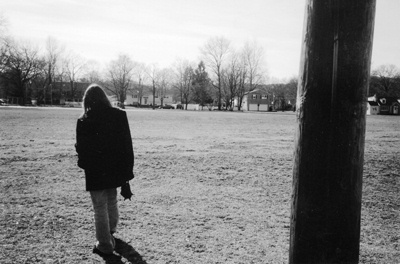 © Rosalie P., Pompton Plains, NJ