Helpless child.
September 30, 2011
Sobs are unheard, tears are unseen.
Eager to wake up from this horrible dream.
Deep in the eyes of the stranger,
You see darkness and danger.
Fear leaping out of the heart,
Wondering how this all began to start.
The unpleasant sounds that no child wishes to hear.
Come here little one, I see you lie in fear.
You must stay strong,
For; it is you that has the strength to carry on.
Deep into those helpless eyes,
I can see that this is no surprise.
The pain that you suffer,
Makes your young life so much rougher.
I do understand...
Come with me little one,
For; I have a helping hand.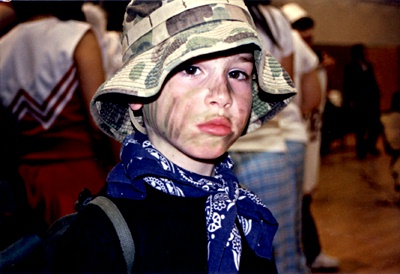 © Dena G., Pittsburgh, PA