This Vasty Sea
September 29, 2011
In the first stanza,
He will compare her
Bright green eyes to the
Dew-stricken green grass.
He will continue
To say how her long
Blonde hair must have small
Streaks of sunlight and
That she must use sun
To redden her cheeks.

In the next stanza,
About where we are,
He will declare his love
Just like Orlando
To his Rosalind.
He will say she just
Fills his heart with joy,
That her smile is a
Bright, blinding, white light.

In the last stanza,
He looks I her eyes,
Holds her hand all day,
Kisses her goodnight.
They will then break up,
Saying they still love,
But they are ready
To find other fish
In this vasty sea
Of Me's and Wannabe's,
Piranha's and goldfish.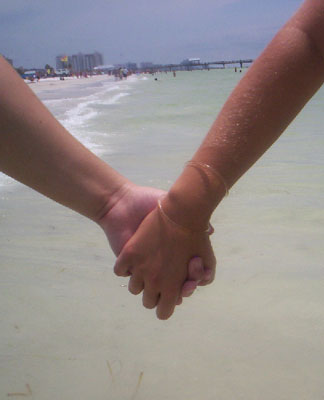 © Belinda H., Palm Harbor, FL